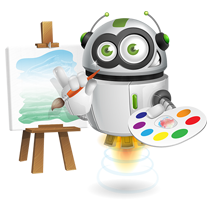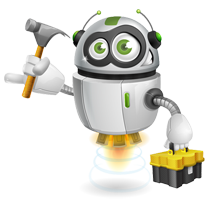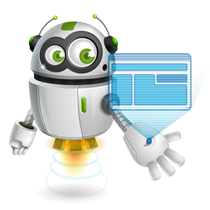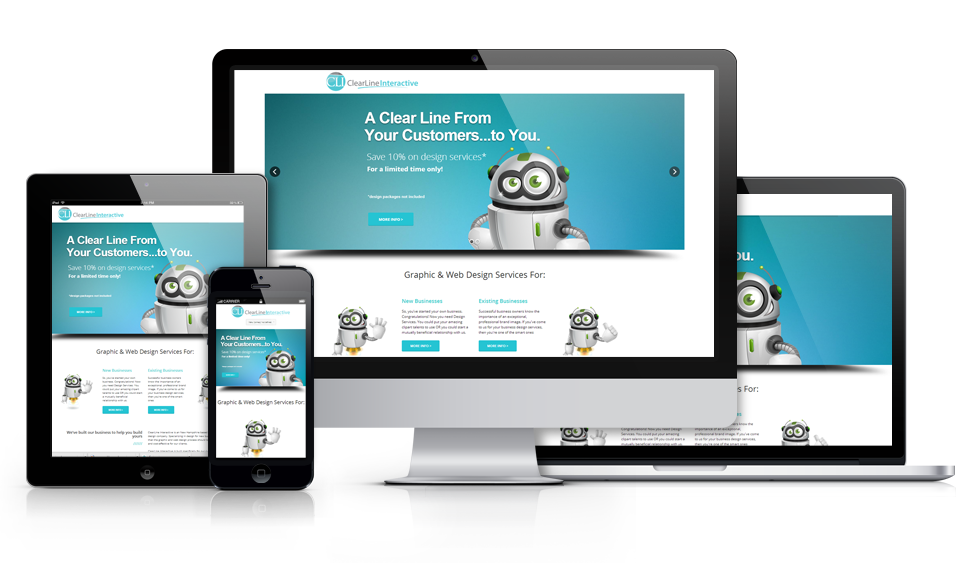 Modern Website Design
Representing your business professionally online, gets results everytime.
We take pride in our high quality website design services. Our discovery process will help us determine your major needs and opportunities online. We will create a professional website, then partner with you to optimize your website's presence on the web. Get more leads through the internet.
Want to learn more about our precess? Click here to schedule a meeting.
*Add These Features to Your Site
Take your website to the next level by adding popular Apps and services.
The possibilities are nearly endless!
E-Commerce
More people then ever are shopping online these days. Make it easy for you customers to buy your products and services by adding an online store to your website.
Membership Site:
Build a online community on your site to share and create a following of like minded individuals. Become a thought leader to your own tribe.
E-Learning:
If you have something to teach an online course is a great way to do that. Whether it's employee training on an intranet or a course to support your public talks we can help.
Blog:
A blog can make all the difference with your website – they add credibility to your business, provide useful and interesting information to your viewers and add phenomenal SEO value, making your business easy to find online.
Banner Ads:
Do you have a product or event that you would like to advertise on your site in a way that grabs your visitor's attention? Our custom banner adds will make sure your message is seen.
Appointment Scheduler:
Would having the ability to schedule their own appointments bring another level of value to your clients. We have various scheduling options that can help.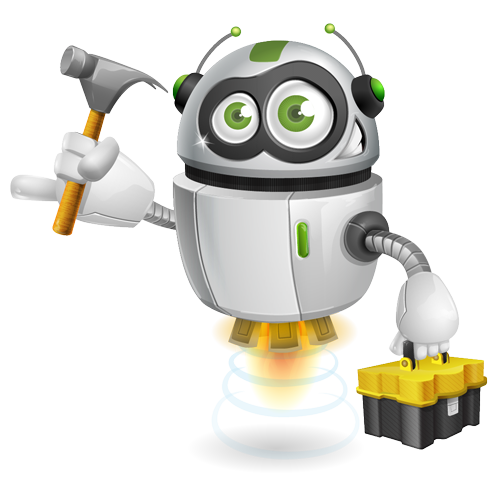 Website Hosting & Management Packages
WEBSITE HOSTING SERVICES
Not only will ClearLine Interactive provide your company with an amazing website, we will also host the website for a nominal monthly fee.

This allows us to easily monitor and maintain the website for you. Our hosting solutions are built around our customers and upgrades are always available.

WEBSITE MANAGEMENT SERVICES
For those customers that would rather spend their time running their business than working on their website we offer web management services. Purchase update hours as needed, or select from one of our monthly plans.


Update Hours - $98/ea.
You can hire us to help you by the hour, or sign up for one of the package deals above to save some money.
Update hours may be used for the following services:
Posting new content you provide
Optimizing and posting new images
Maintaining e-commerce programs
Monitoring forums and comments
Emergency repairs due to attacks
Proofreading & editing content